Equipment Supply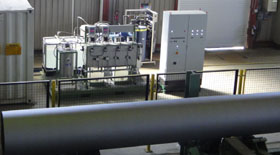 • Alkaline, Chromatic & Phosphoric acid wash preparation, pumping skids and applications cabins.
• Water treatment stations, reverse osmosis and waste water.
• Internal/external pipe coating pump stations (primers, epoxies and polyurethanes)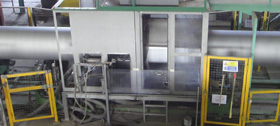 • Powder transfer and application equipment (FBE, sintered PE/PP)
• Quality Control equipment single items or complete laboratory.
• Various process equipment.
Please feel free to contact me if you require assistance, all enquiries are treated with equal importance and of course confidentiality.